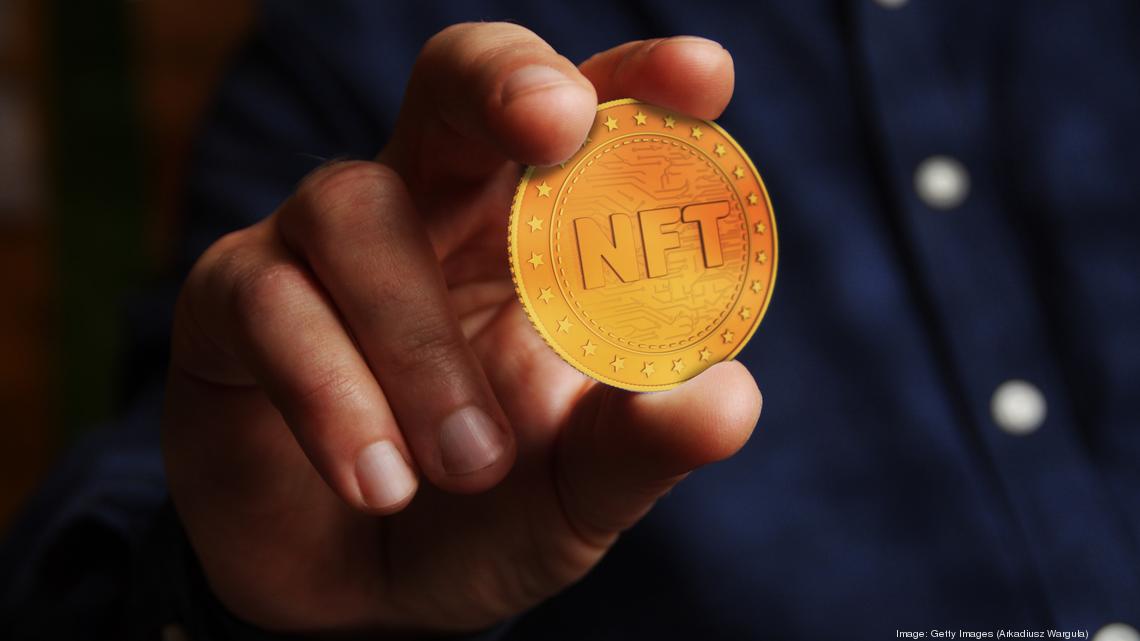 Tampa startup launches NFTs based on gaming
Emily Julian and her cousin Didi Gooco had a common goal back in 2021 of giving developers, artists and programmers a place to come together and display their talents.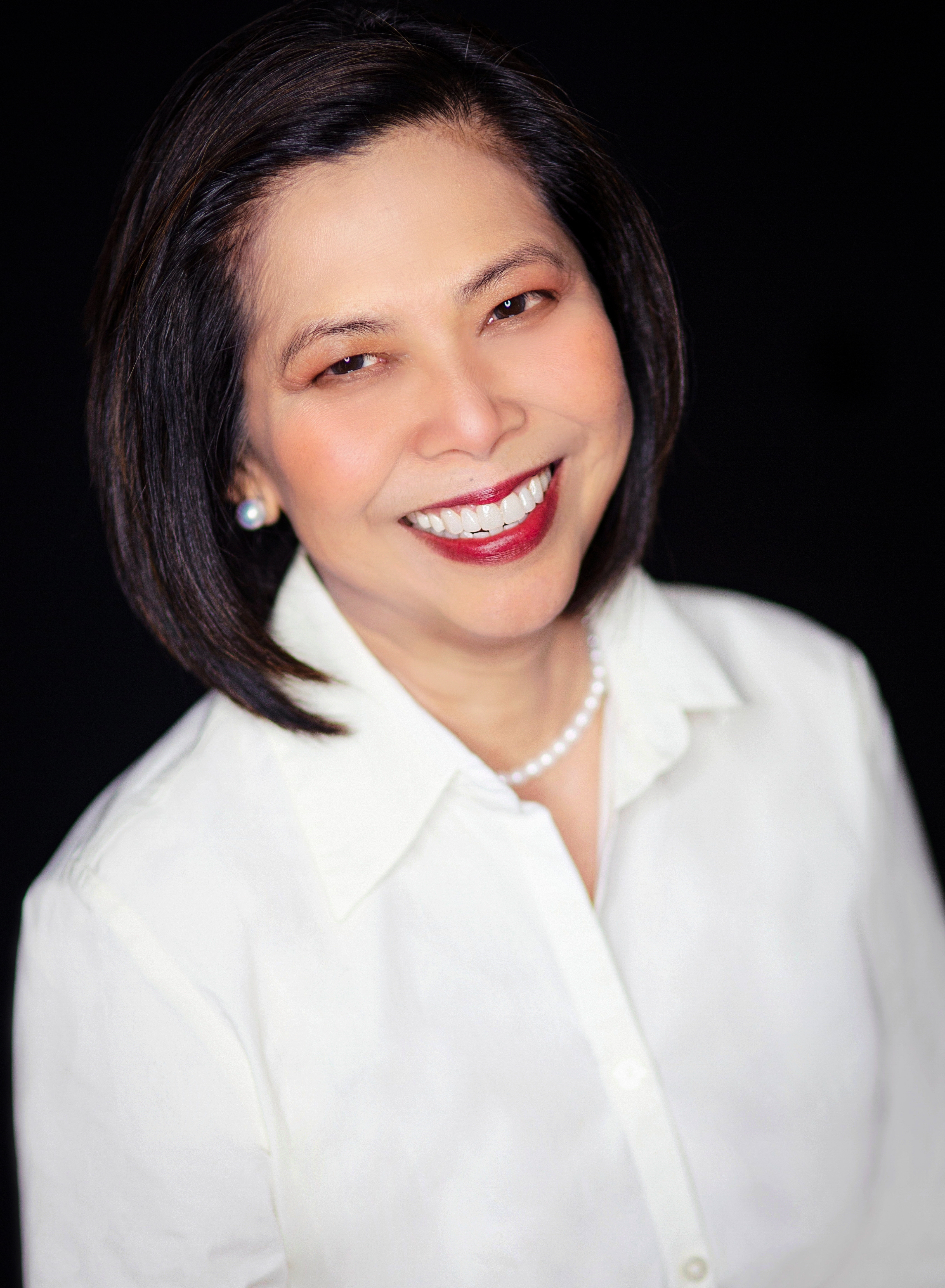 Didi Gooco, Co-founder, CollectCoin CollectCoin This is how CollectCoin, a Tampa-based startup focused on non-fungible tokens — more widely known as NFTs — came to be. In late 2021 the company created its first project Cryptic Genie Society which combines the creativity of NFT artwork with the accessibility of a 3D game.
"Our goal is to give stylists and unfound talent a global platform to shine because there are a lot of talented individuals out there," Julian said. "It's not just a JPG file, there's utility behind it that offers NFT enthusiasts and gamers a chance to build a community."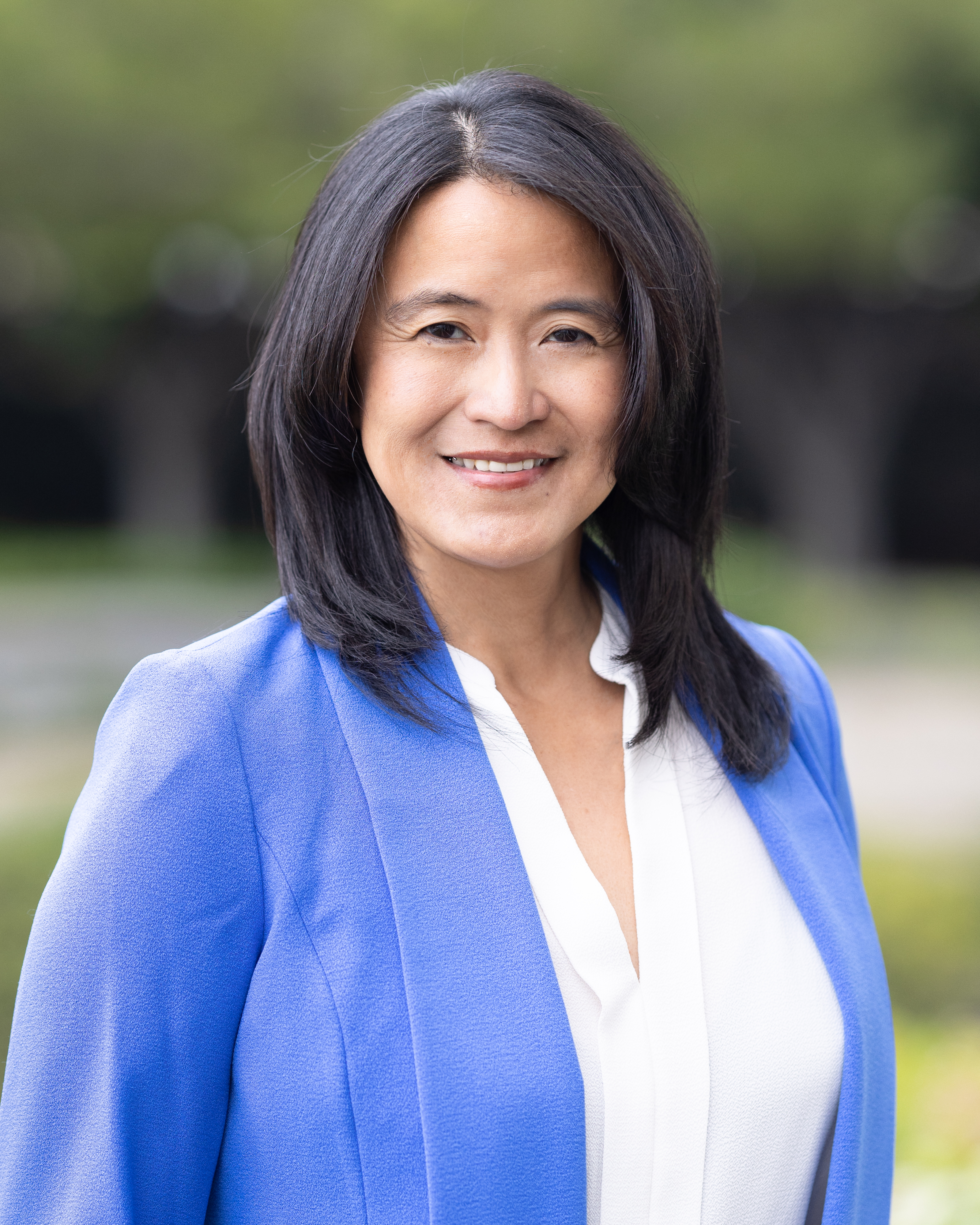 Emily Julian, Co-founder, CollectCoin CollectCoin The tech utilizes blockchain, giving the "genie-master," or token holder, an exclusive membership access to The Dungeon – a 3D, immersive fantasy game that will eventually incorporate into the metaverse and allows users to win "treasures" and prizes.
Despite the current crypto market looking "bearish," Julian said, she believes now is the best time to build and grow within the space.
"We want to make sure during these times we're not just swimming and trying to stay afloat, while everybody's just kind of stepping back and saying, 'This is a bear market, should I go in or not?'" she said. "Our team is building and continuing to better our game as we get into the second part of our roadmap."
The company is located in Tampa and consists of 12 employees virtually from Miami and Asia. The team is currently is bootstrapped, using funding from Julian's and Gooco's personal savings with help from friends and family. Julian added they will be seeking additional investments with a focus on angel investors.
She emphasized the key to surviving in the ever-evolving metaverse and crypto communities is to adapt to what the younger generation is doing.
"I realized there was a reason why people are excited with NFTs, so for me to convince myself, I had to educate myself through research," Julian said, adding she ended up getting certifications in blockchain finance, Metaverse and NFTs.
Cryptic Genie is available for download on PCs, and the company released a mobile version on June 7. The current roadmap for the project shows that in the future, "masters" will be rewarded with merchandise and rewards.
The cost to mint a Cyptic Genie is .06 ether, which is currently about $80.